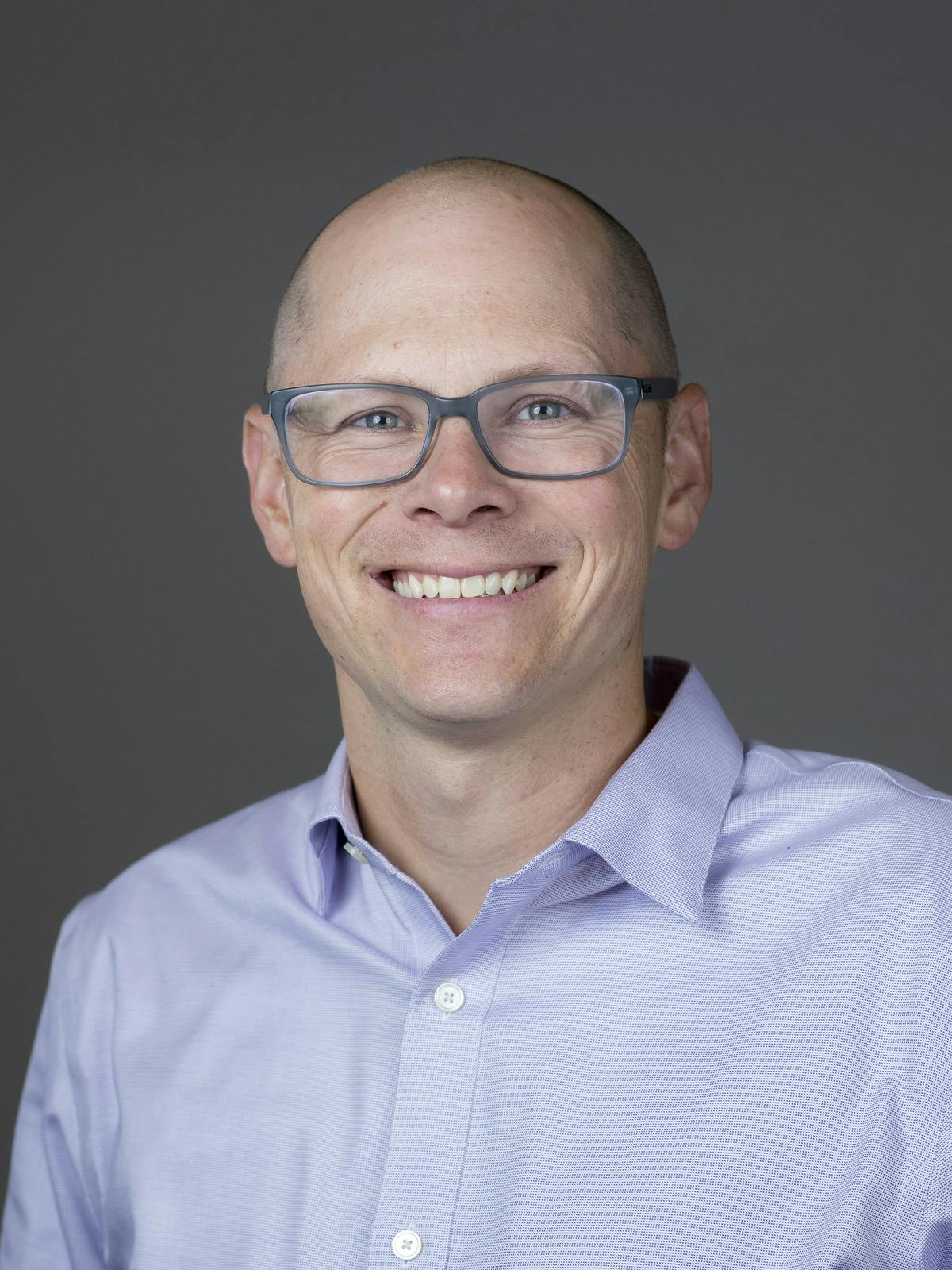 Doug Turnbull
Ithaca, NY
SHARE
< ALL POSTS
Localify is back with a renewed focus on support local artists and local music scenes.
September, 4th 2020
Back in March when COVID-19 effectively canceled all live music events for the foreseeable future, we were forced to take down Localify because much of our initial design we focused on event recommendation.
We went back to the drawing board and decided to re-imagine Localify as a tool to help promote music scenes. Our big new improvements are:
Recommendation of artists who originate from or are based out of specific music scenes
Including colleges and universities as scenes
Detailed artist, venue, and scene pages for deeper exploration
Crowdscoring features to help us learn about which artists are part of which scenes.
Give it a try and let us know what you think!