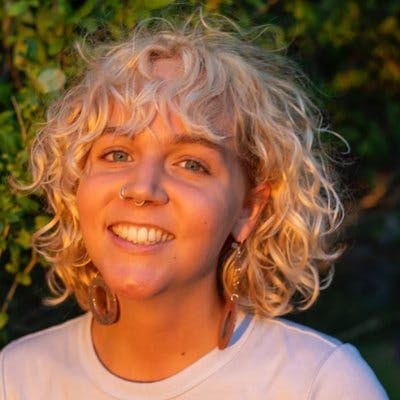 Brontë Cook
Minneapolis, MN
SHARE
< ALL POSTS
June, 4th 2021
When we launched Localify in the fall of 2019, there was hope and a world full of music on the horizon. A team of dedicated students from Ithaca, NY worked constantly to connect people all over the continent with local performances. We racked up hundreds of users, many of whom used the web app as a vehicle to discover new, live music in their area. Our weekly digest emails kept users up-to-date on the upcoming performances and introduced them to new artists. We cemented relationships with music lovers, producers and journalists across the nation, and gained the momentum we needed to help expand connections between community members and the local musicians that uplift their communities. 
However, just as we began to expand, COVID-19 hit. Artists across the world traded the stage for livestream sets in their living rooms, venue shows took a backseat to livestreams and music-lovers were forced to forgo the joy of experiencing concerts. Live music became obsolete and Localify was forced to take a step back. All of the events we compiled were cancelled. While we pivoted to focus on spotlighting local artists, it didn't quite stick. We are an app that focuses on introducing people to local shows, after all — during the pandemic, there were few ways to move forward.
But now, things are changing. Last month, I went to my first live show in over a year. I joined a band and began performing at a venue in my college town of Ithaca, NY. People of all ages are once again beginning to gather and experience the joy of live music at both indoor and outdoor venues. I had almost forgotten the immense ecstasy that both performing and spectating live shows brings — and Localify is ready to get back in on the action.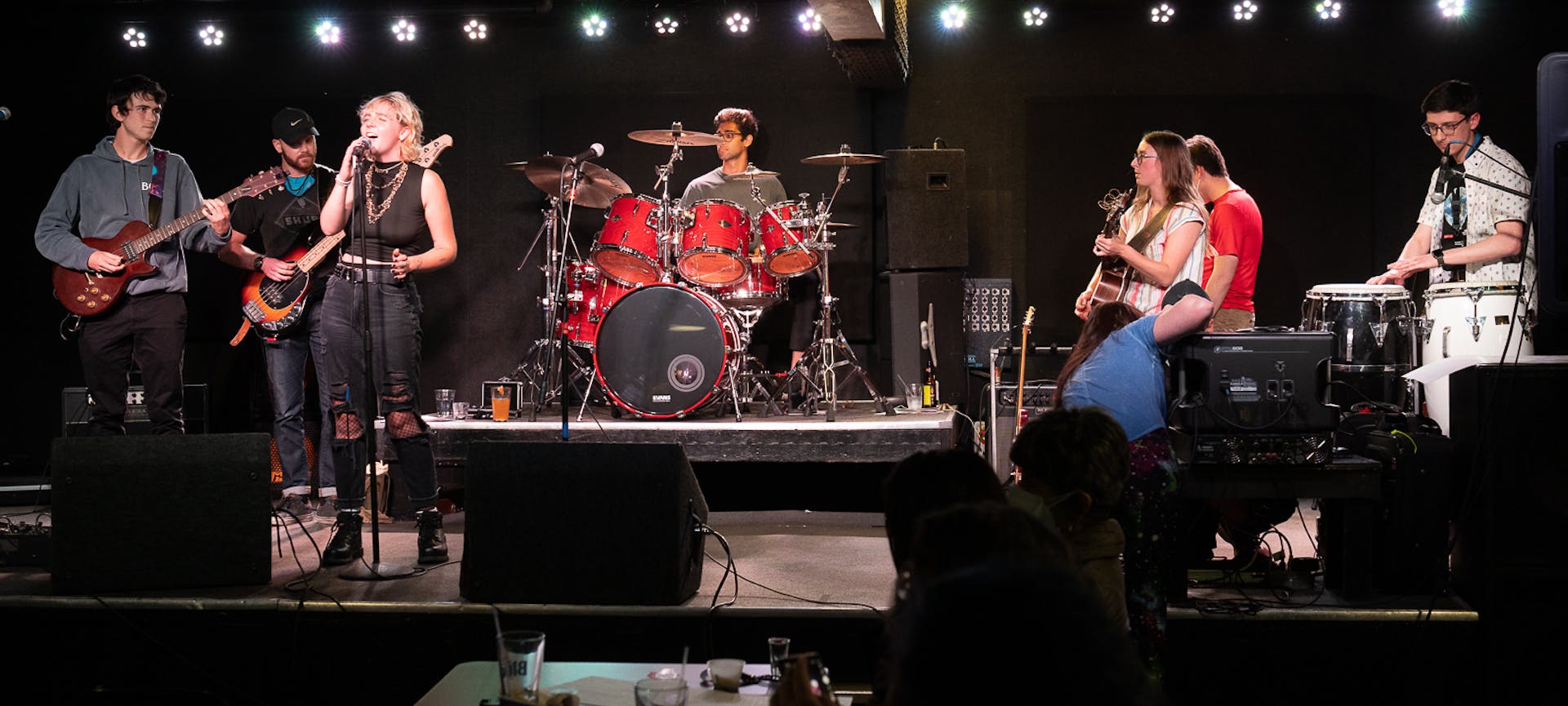 This summer, Localify is back with a brand new team that is working to make the service bigger and better than ever:
Sam Edelstein | Frontend design and development
Sean Blackford | Playlist algorithms and software engineering
Emmett Barry | Music artist and event data mining
Brontë Cook | Outreach, messaging and creative direction
Doug Turnbull | Project management and playlist algorithms
As we prepare to re-launch Localify, we look forward to once again connecting people all over the continent with live shows based on their Spotify listening trends. The app, in itself, provides a direct connection between community members and the local artists that feed their local music scenes. It gives Spotify users an opportunity to step away from overplayed pop songs and directly support the artists near them.
The live version of the app isn't fully featured yet. While we are still recommending local artists for you to listen to, we haven't started recommending events in your area. But don't worry, we expect to be operating with full functionality by the end of June. Stay tuned for future announcements about Localify and our upcoming relaunch!